Here are the main guitars Joe uses.
Click Here for the New Ibanez JS Series Model!
This page may take a while to load, so while you're waiting try listening to this Surfing with the Alien midi! (You don't even have to download it)
Click here to see specs/info on these guitars plus Joe's amp and effects setup!
Click here to see some of Joe's lesser known guitars!
---
CHROME BOY

Joe's main guitar
THE DONNIES
OTHER IBANEZES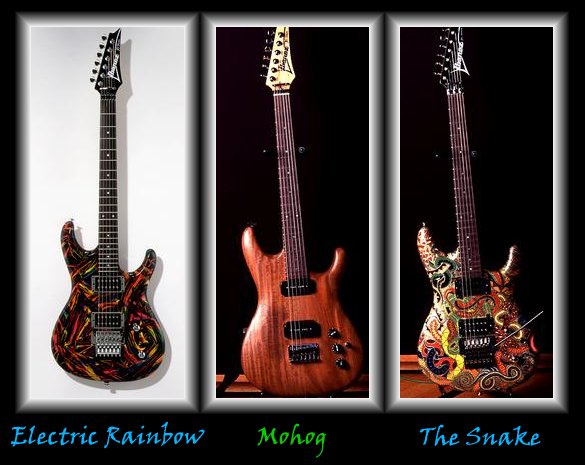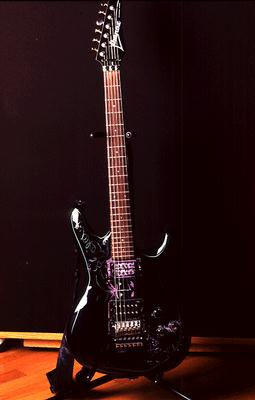 Black Dog
Rain Forest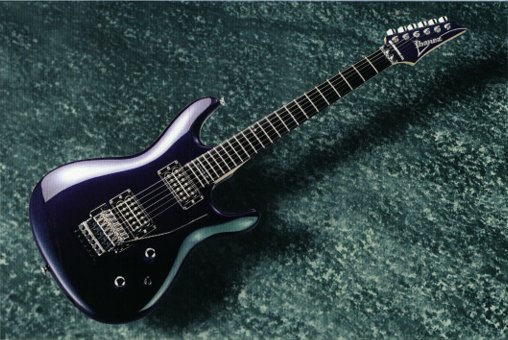 JS 90th Anniversary
JOE'S GIBSONS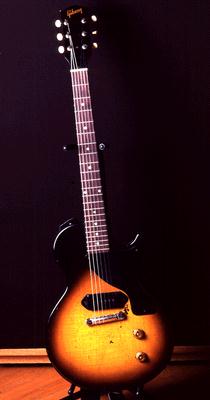 '57 Les Paul
Flying V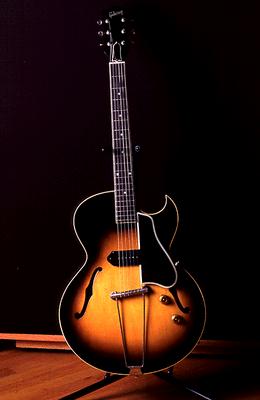 Classic Gibson Hollow Body